Dear Friends: 
I will be introducing a new series of paintings for this exhibition: "Celtic Roots and Magical Horizons" which is inspired by the myth and magic of the Celtic lands. This is a most welcomed opportunity to showcase my most recent works as well as classic paintings from my private collection.
I will be at the opening reception on Saturday, September 2nd, between 5:00 pm and 8:00 pm EDT. 
Celt-Iberia Traders is located in the historic 1750 Parry Barn at the entrance to the Bucks County Playhouse parking lot in New Hope, PA (52 South Main Street, New Hope, PA 18938). Please call (215) 862-4922 or email www.celtiberiatraders.com with any questions.
Please come and join us, it will be a fun and colorful day!
Love Annie xxxxx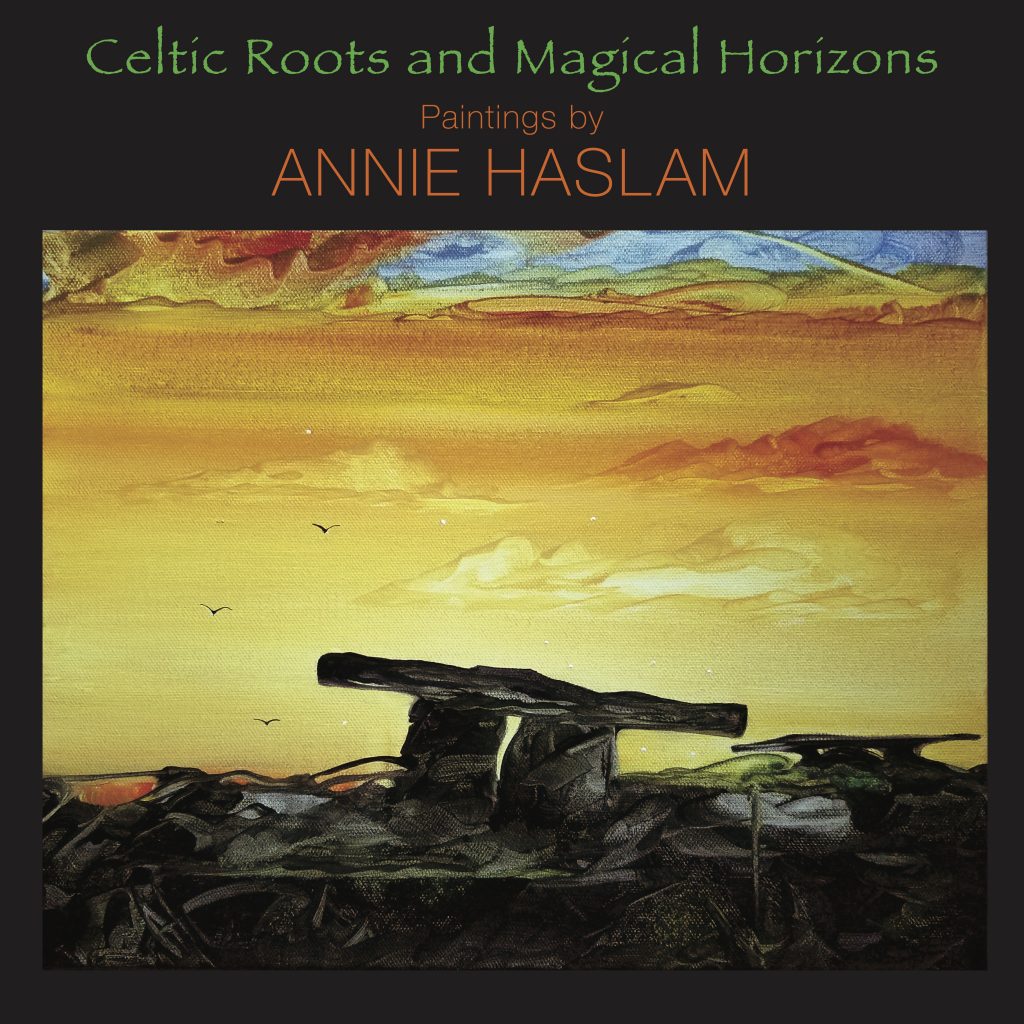 ---