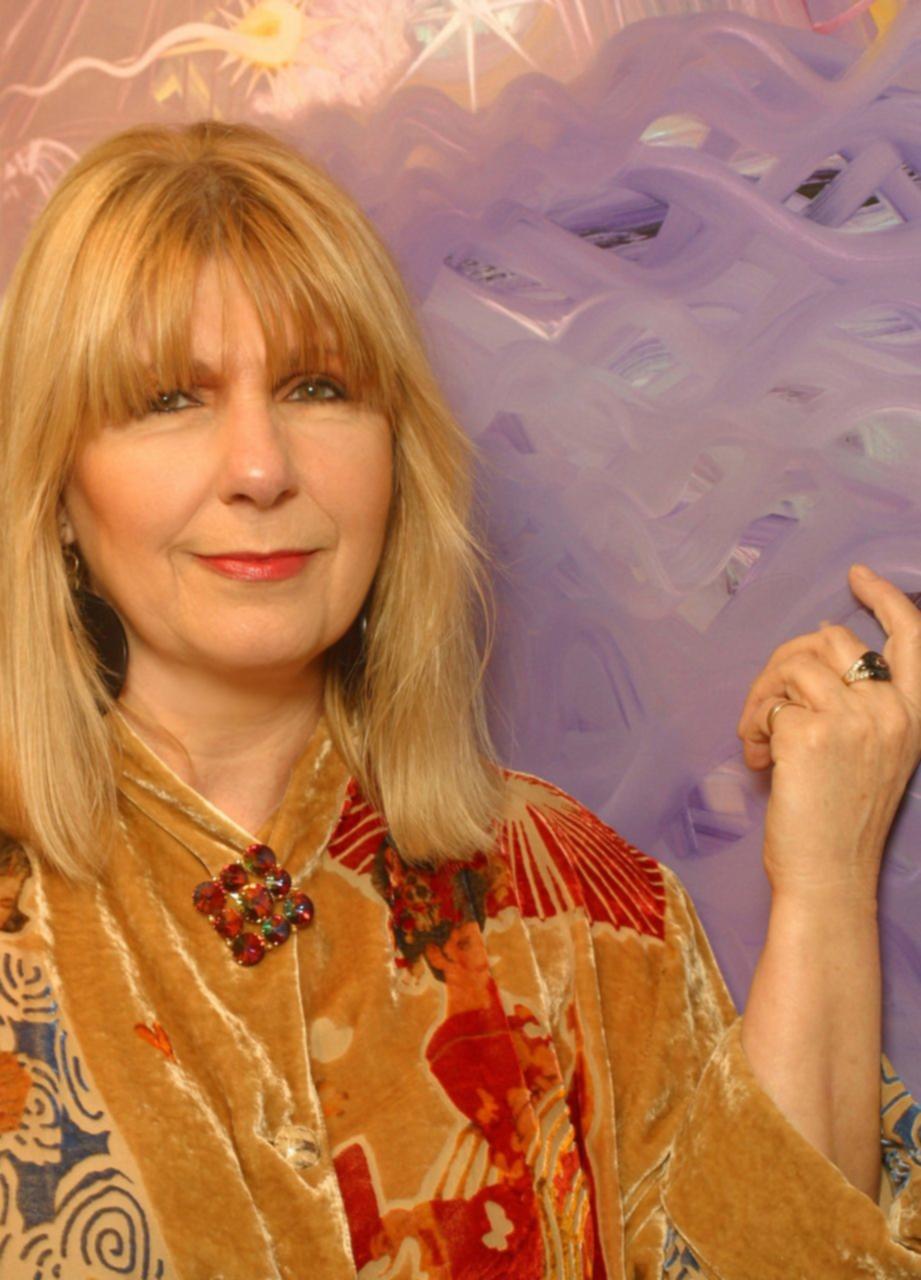 Welcome to My New Website!
Many of you will know me as the lead singer for the symphonic rock band Renaissance spanning the years 1971 to the present day, with a few little time lapses in between. It's been a wonderful life of great and amazing experiences.
I have been blessed over the years with an amazing array of talented musicians to perform with, in our unique and timeless original music, at some of the most prestigious concert halls on earth. These very special memories of my life and career include our special Renaissance performance at the fabulous Royal Albert Hall in London, with the Royal Philharmonic Orchestra, conducted by Harry Rabinowitz, as well as the three historic sold-out Renaissance shows at the equally imposing Carnegie Hall in New York City, accompanied by the New York Philharmonic Orchestra conducted by Tony Cox. This wonderful and unexpected life has also afforded a myriad of wonderfully appreciative audiences, countless concert tours, studio sessions and 'live' recordings. This certainly has been a life that I never anticipated, but which has truly been a gift of providence and a blessing in every sense of the word.
I remember distinctly in the year 2002, as if out of nowhere in an undisputed moment of clarity and realization, perhaps from my roots and earliest aspirations attending art school in Redruth, England for fashion design, I had a profound inner calling to channel my creative energies as an intuitive visual artist.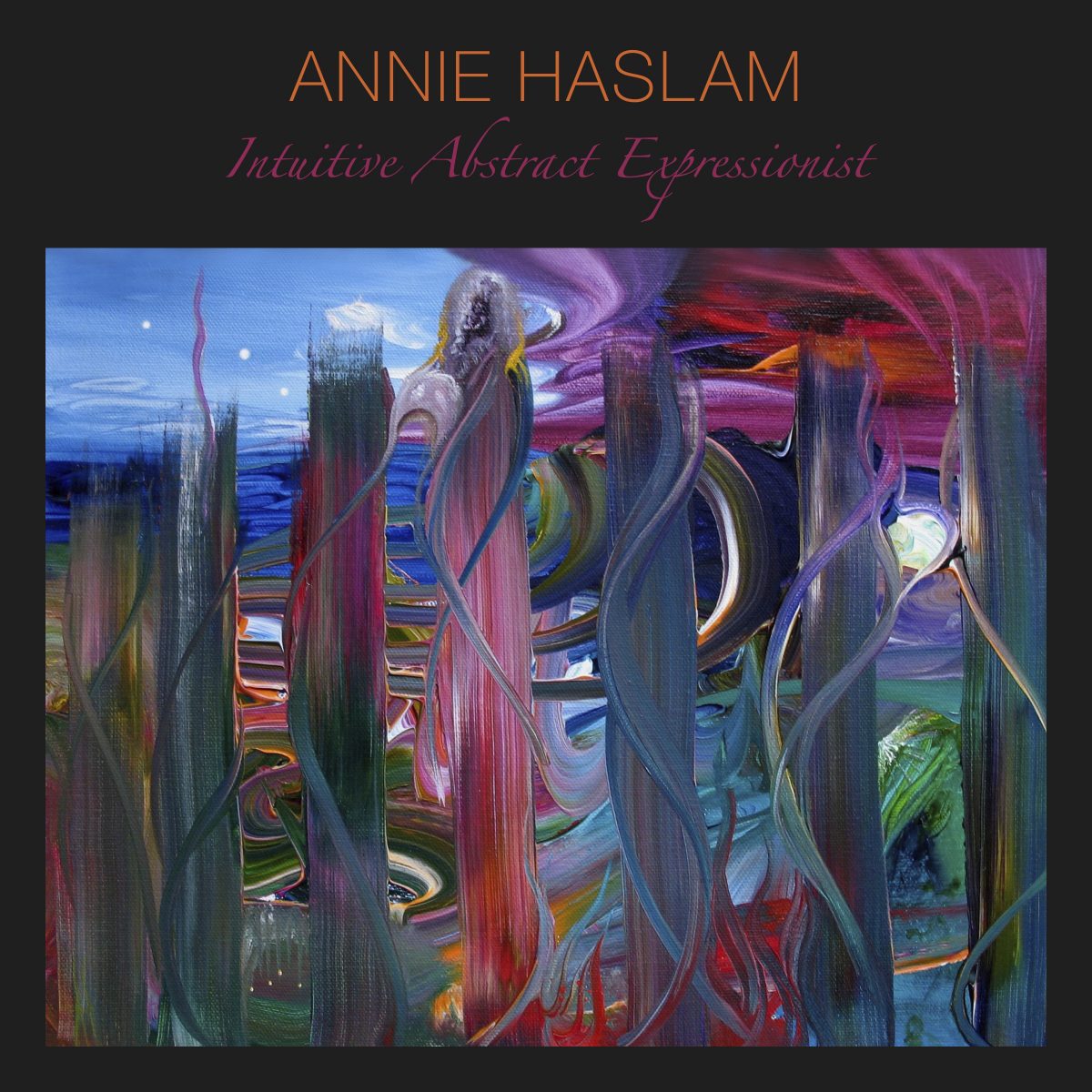 Since that time I have enjoyed immensely the discovery and development of my own unique style of painting that just seems to flow through me effortlessly. I would venture to say that my artistic work is somehow channeled from a higher source, which is tuned-in to the infinite, and allows me to convey certain feelings, thoughts and impressions onto canvas and other mediums. These have included thus far painted guitars, violins, and drum heads, as well as having my art printed on silk and made into my stage outfits. I also discovered that I could tune into the essence of the earth's animal spirits and thus be able to portray people's beloved furry and feathered friends on canvas. This experience becomes for me quite personal, as I have a deep love and respect for all creatures in this world, and for all living and breathing things.
More recently I was asked to paint my interpretation of some Renaissance album covers which then led to my painting of songs, and that to me is thrilling! My art is continually evolving and forever changing as it has been over the past fifteen years. When I first began and people asked me to describe my art, I initially had some difficulty in coming up with a descriptive term for it, but now I have come to the conclusion that I am an 'Intuitive Abstract Expressionist'.
It's a very special privilege on those occasions when I am approached for a commissioned painting, be it a pet portrait, a painted song, a painted musical instrument, or any other topic that is near and dear to your heart.  I am open to your vision and boundless imagination. Please contact The White Dove Organization Inc. for more information.
This website will be a continual work-in-progress and my intention is to add some little videos to invite you into my world of art and music along the way, in hopes to bring you joy to brighten your days.
Over the years, people from all over the world have graciously supported my art and have purchased my paintings. As a result and in order to make them more readily available, I do include special offerings of my newest miniature paintings for sale when I am on tour with Renaissance.
Thank you very much for visiting my website and please keep coming back to visit, as I will frequently be updating my galleries with new and wonderful paintings !